News
Oppo Reno 10 Series Is Launch In India Live Streaming Today at 12:00 PM
Everything You Need to Know About OPPO's Reno 10 Series Launch in India
As it introduces its newest Reno series in India, OPPO is creating ripples in the smartphone industry once more. The much-awaited Reno 10, Reno 10 Pro, and Reno 10 Pro+ are now available in India after a year since the release of its predecessor, the Reno 8 Series. The OPPO Enco Air 3 Pro TWS earbuds are also anticipated to be released with these smartphones by OPPO. Here is all the information you want on the Oppo Reno 10 Series India Launch event if you're interested in learning more about these future gadgets.
Event information and streaming live:
Today at 12:00, the Reno 10 series debut event is planned to take place in India. You may watch the event live stream by going to the following website to witness all the excitement and get a first peek at the new smartphone: Reno 10 Series Launch Event by OPPO.
Booking in Advance and Availability:
The OPPO Reno 10 series phones should be accessible for pre-order in India after the event. Later this month, the smartphones will be on sale after the pre-booking period. Keep an eye out for more OPPO announcements on the precise timing and availability.
Specifications and Standout Features:
The specs and specifications of the Reno 10 series have previously been revealed by OPPO. The Reno 10 Pro+ is anticipated to have a Snapdragon 8+ Gen 1 CPU, 100W fast charging, and an industry-first 64MP telephoto camera, among other amazing features. These specs imply that OPPO wants to provide its clients with a strong and cutting-edge smartphone experience.
Pricing and Alternatives:
One storage option with two color choices is predicted for the Oppo Reno 10 Series India Launch. The following anticipated prices have been leaked, despite the fact that the official pricing has not yet been revealed:
OPPO Reno 10: It is believed that the Reno 10's MRP would be approximately Rs 38,999. It will come in Ice Blue and Silvery Grey colors, with an 8GB RAM/256GB storage option.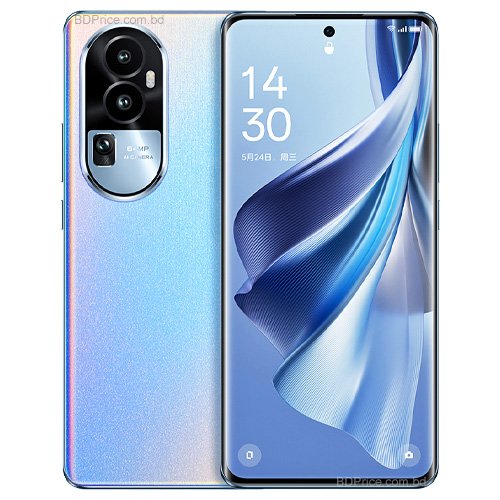 OPPO Reno 10 Pro: It is anticipated that the Reno 10 Pro would cost around Rs 44,999. Users may choose between the Glossy Purple and Silvery Grey color choices, and it will include 12GB of RAM and 256GB of storage.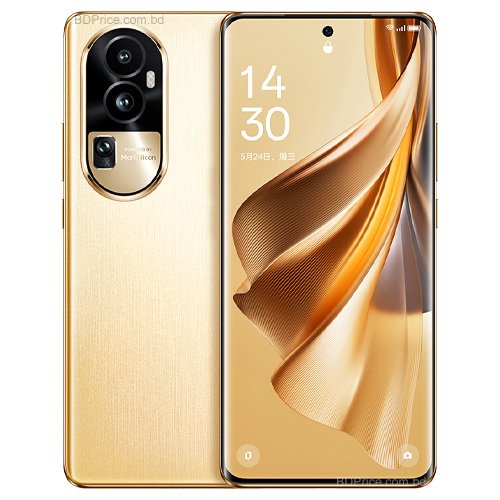 OPPO Reno 10 Pro+: Similar storage and color options to the Reno 10 Pro, the Reno 10 Pro+ is anticipated to cost less than Rs 59,999.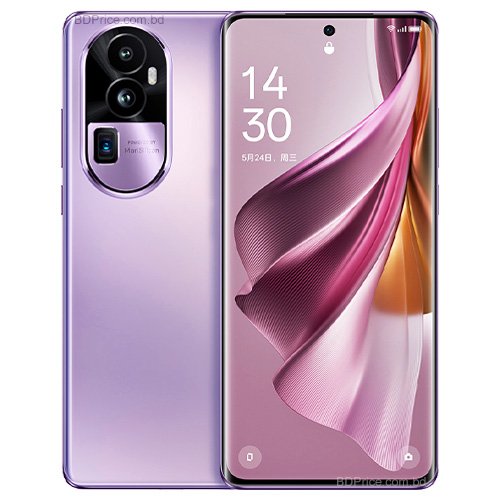 Earphones, OPPO Enco Air 3 Pro TWS:
The OPPO Enco Air 3 Pro TWS earbuds are anticipated to be released alongside the Reno 10 series. In comparison to the Enco Air 2 Pro, it is projected that these headphones would cost more. The Enco Air 2 Pro was originally offered for Rs 3,499, while the product's boxed suggested retail price is reportedly Rs 7,999.
Conclusion:
The Oppo Reno 10 Series India Launch is now available in India thanks to OPPO. The Reno 10, Reno 10 Pro, and Reno 10 Pro+ are poised to make an impression in the Indian smartphone market. Thanks to their potent specs, cutting-edge features, and appealing price. Watch this space for additional details on pre-ordering and availability. And be sure you watch the launch event live to see these fascinating gadgets unveiled.
Know More About Oppo Reno 10 . . .
Thank you so much for being with the BDPrice.com.bd family.
Our Facebook page BD Price.