News
Vivo V29e Is A Masterpiece Of Design, According To The Teaser
The Teaser Claims That The Vivo V29e is an Architectural Masterpiece:
A greater amount of pre-announcement promotion is being put forth for the vivo V29e by the vivo division in India. The teaser page that was published on vivo.com and given the title #TheMasterpiece is an indication that one of the primary selling points of the phone will be its design.
Regrettably, the page does not provide any additional information regarding the launch date for the V29e beyond the phrase "Coming Soon." We are aware that in addition to being sold in brick-and-mortar locations, the phone will also be made available for purchase on the websites vivo.com and Flipkart.
For the time being, the company is only teasing the appearance of the product, which was already public knowledge a few days ago. The only colors that could be made out were black and light blue, but there was a lot of red in the teaser images, so that makes us wonder if there will be more colors shown.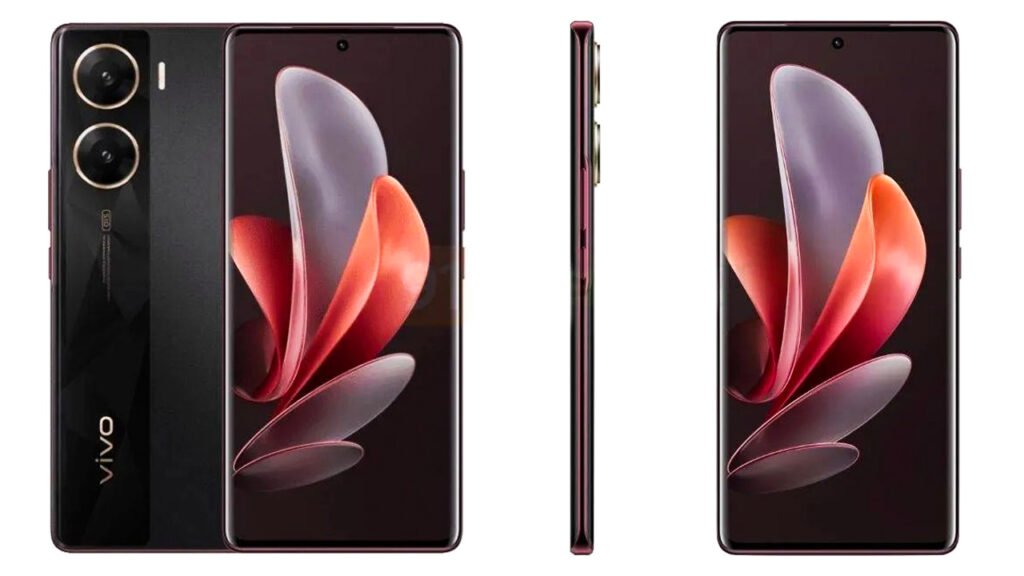 On the official teaser page, it is stated that all vivo phones that are sold in India are manufactured in India. In addition, it provides you with a list of its more than 650 authorized service locations, which can assist you in the event that your phone requires maintenance or repairs.
Read More:
At this point, all we have are rumors to go on when it comes to more specific information regarding the phone. The V29e ought to be powered by a Qualcomm Snapdragon 480(+) processor, 8–12 gigabytes of random access memory (RAM), and 128–256 gigabytes of storage space. It should have a dual camera setup in addition to a 4,600mAh battery with 80W fast charging. However, the Aura Light feature that can be seen in the official images should not be included.
Know More About Vivo V29e . . .
Thank you so much for being with the BDPrice.com.bd family.
Our Facebook page BD Price.