News
Nokia C300 And C110 Arrived in The US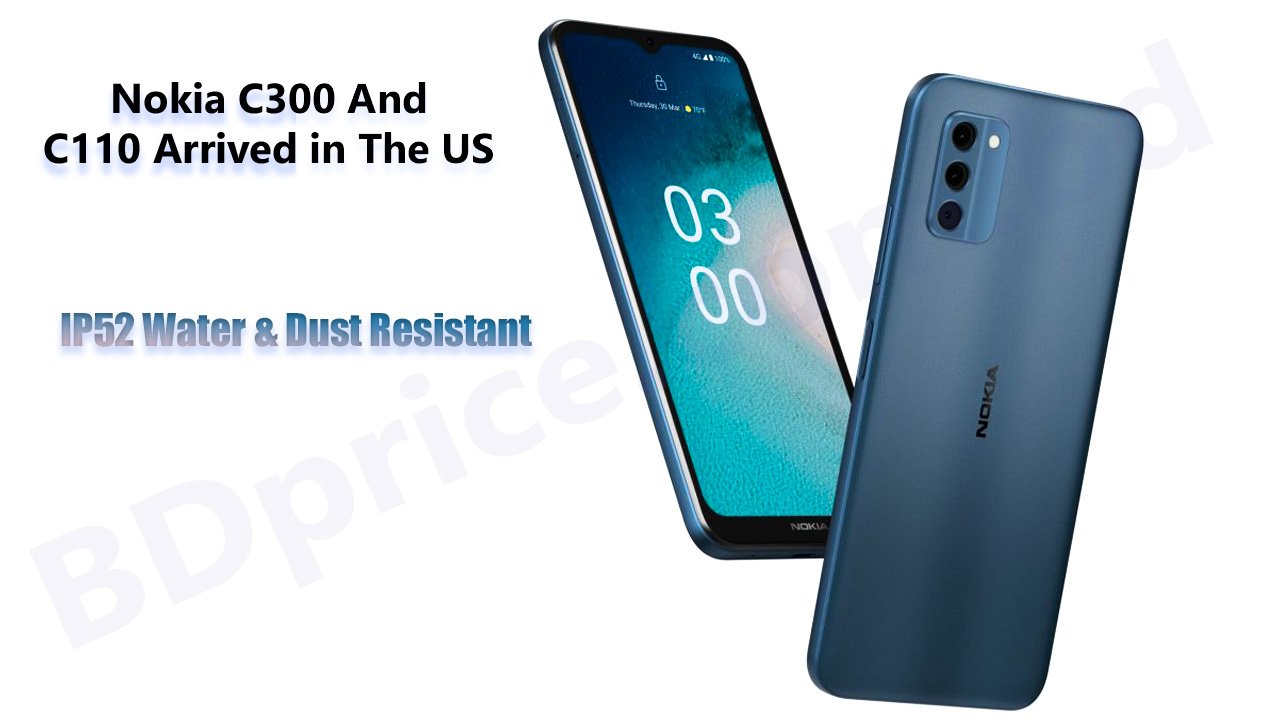 Nokia C300 and C110 Arrive in the US with Impressive Features and Affordable Prices
With its most recent products, the Nokia C300 and the Nokia C110, the Finnish multinational telecommunications, information technology, and consumer electronics corporation has once again dominated the smartphone industry. Nokia C300 And C110 arrived in The US, Both smartphones stand out from the competition because of their remarkable features and capabilities.
Specification Nokia C300:
Let's start with the Nokia C300, which has a strong front-facing 8 MP camera that should produce passable selfies. With a 13 MP primary sensor, a 2 MP macro sensor, and a 2 MP depth sensor, the rear camera module is similarly amazing. This camera setup allows users to record life's moments in both high-quality images and films, making it the perfect choice for photographers. Despite not being the largest, the 32 GB internal storage can be readily increased with a microSD card to provide enough room for all of your data and video.
Specification Nokia C110:
The Nokia C110, on the other hand, is a cost-effective alternative that doesn't scrimp on functionality. This gadget is innovative and delivers the kind of breakneck speeds often only available in high-end smartphones thanks to its 5G capabilities. The C110 can defy the weather and last for a very long time thanks to its IP52 water and dust resistance. The battery in the gadget is just 3000 mAh, but with moderate use, it should still be plenty for a whole day. Despite having a more straightforward camera configuration, the 13 MP primary camera and 5 MP front-facing camera nevertheless provide a powerful punch. The 32 GB internal storage is also extendable, giving you plenty of room for all of your data and media.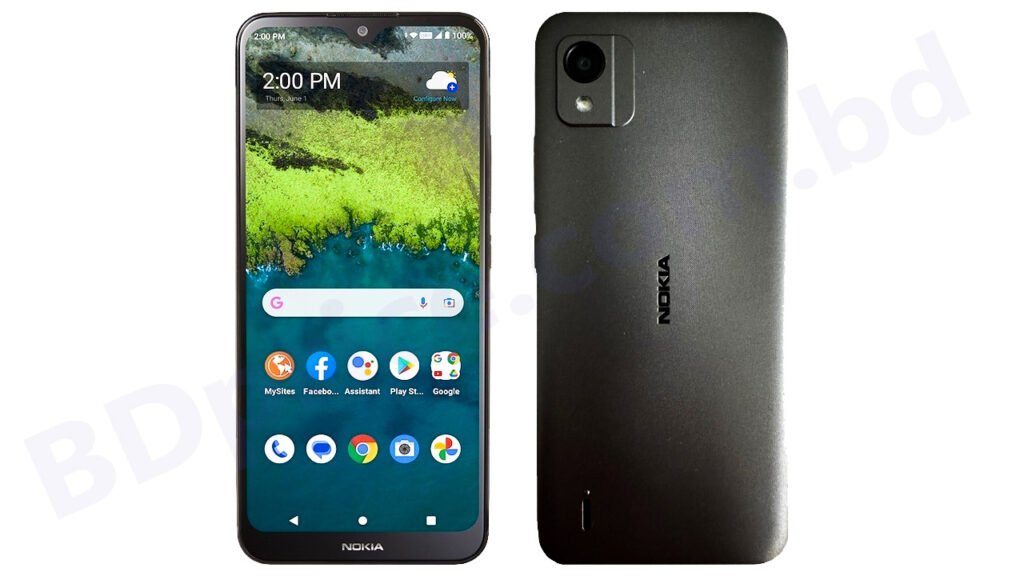 The Nokia C300 and C110 are both outstanding smartphones that appeal to diverse user bases. Nokia C300 And C110 Arrived in The US, The Nokia C300 is the best option if you're seeking a more sophisticated smartphone with superior photography capabilities and a bigger battery. The Nokia C110 is the best option, though, if you're on a tight budget yet still need 5G capabilities. As the company is known, the new Nokia XR30 is anticipated to provide dependable performance and durability. Whichever device you select, Nokia's most recent offers are certain to dazzle and deliver a flawless smartphone experience.
Know More About Nokia C300 & Nokia C110 . . .
Thank you so much for being with the BDPrice.com.bd family.
Our Facebook page BD Price.