News
Tecno Spark 10 Pro Magic Skin Edition: A Unique and Stylish Smartphone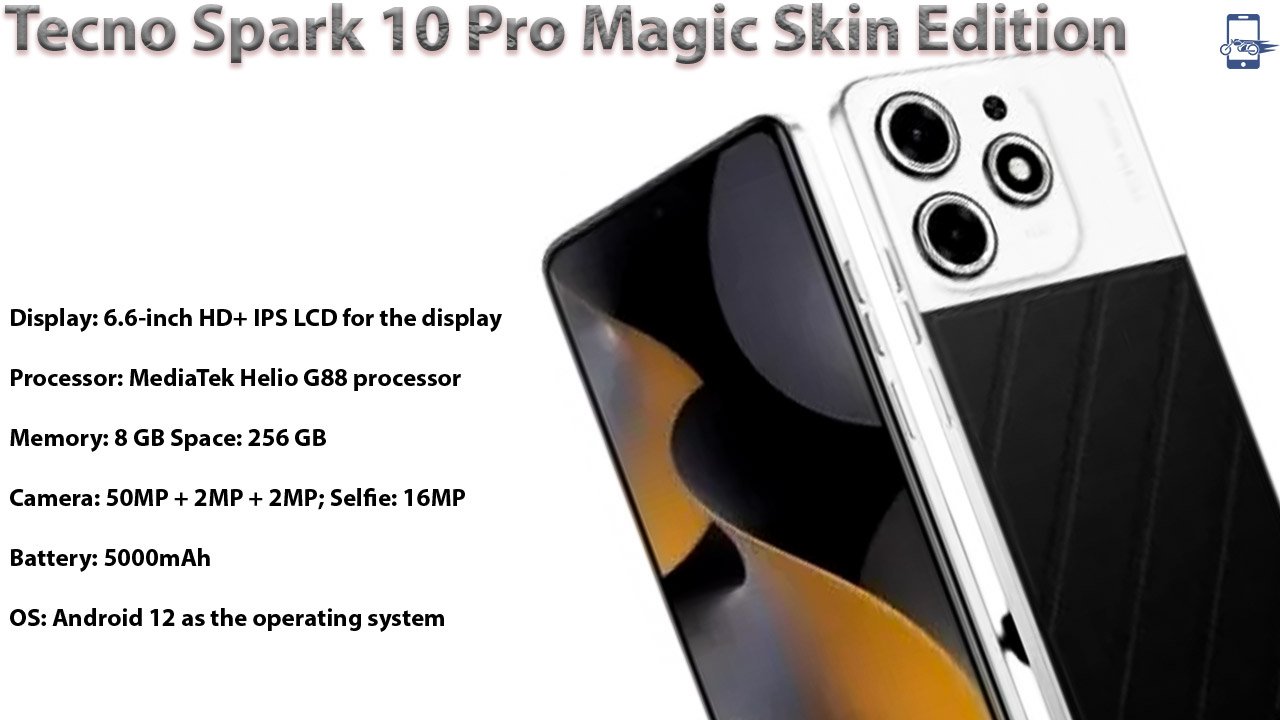 A distinctive and fashionable smartphone is the Tecno Spark 10 Pro Magic Skin Edition
Tecno Spark 10 Pro Magic Skin Edition-Leading smartphone maker Tecno keeps growing its product line and capturing market share with its cutting-edge devices. The company's success may be ascribed to its regionally specific marketing approaches that take into account customer preferences and demands. Tecno is now releasing a new member of the series, following the successful debut of the Spark 10 family in February. With its distinctive appearance, this new smartphone stands out and delivers a fantastic user experience.
Specifications:
Display: 6.6-inch HD+ IPS LCD for the display
Processor: MediaTek Helio G88 processor
Memory: 8 GB Space: 256 GB
Camera: 50MP primary camera, 2MP macro, and 2MP depth camera on the back
Battery: 5000mAh; camera: 16MP
OS: Android 12 as the operating system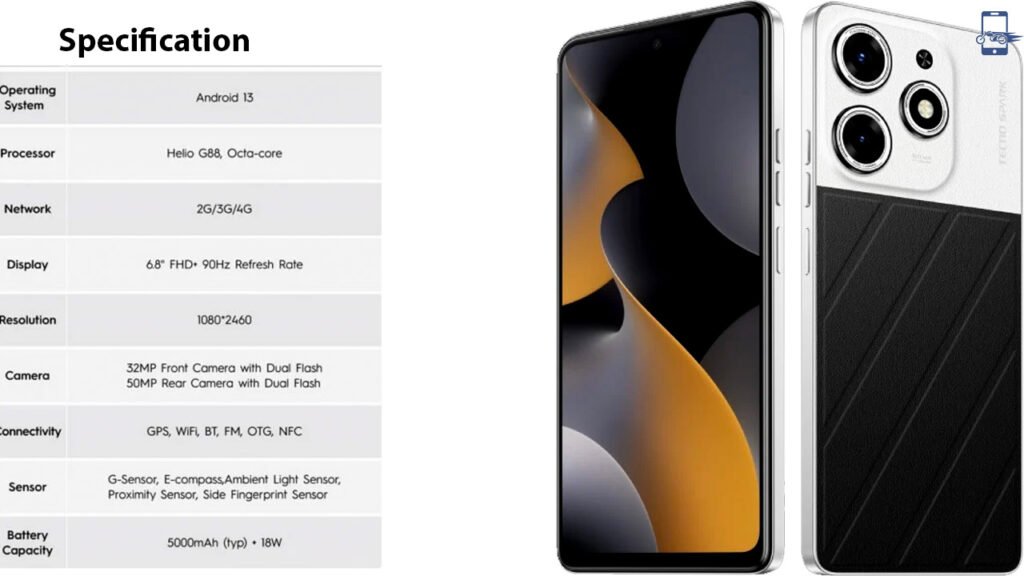 The Magic Skin Edition: An Original Concept
With its unusual appearance, the Tecno Spark 10 Pro Magic Skin Edition stands out from other smartphones on the market. In contrast to other smartphones, which have glass backs, the Magic Skin Edition takes a novel tack by include a leather back panel. This not only increases endurance but also lends a sense of beauty. The leather back is also more pleasant to handle and is less likely to pick up fingerprints.
Functional and Minimalist Design
Users who value a neat and polished look will like the Spark 10 Pro Magic Skin Edition's simple design. When we take a closer look at the phone's rear, we can see a crucial component: the camera island. The camera island is practically flush with the phone's back, eliminating any swaying when put on a flat surface, which distinguishes this model from others. This design modification increases the phone's longevity while also lowering the risk of scratches.
Stunning Specifications and Features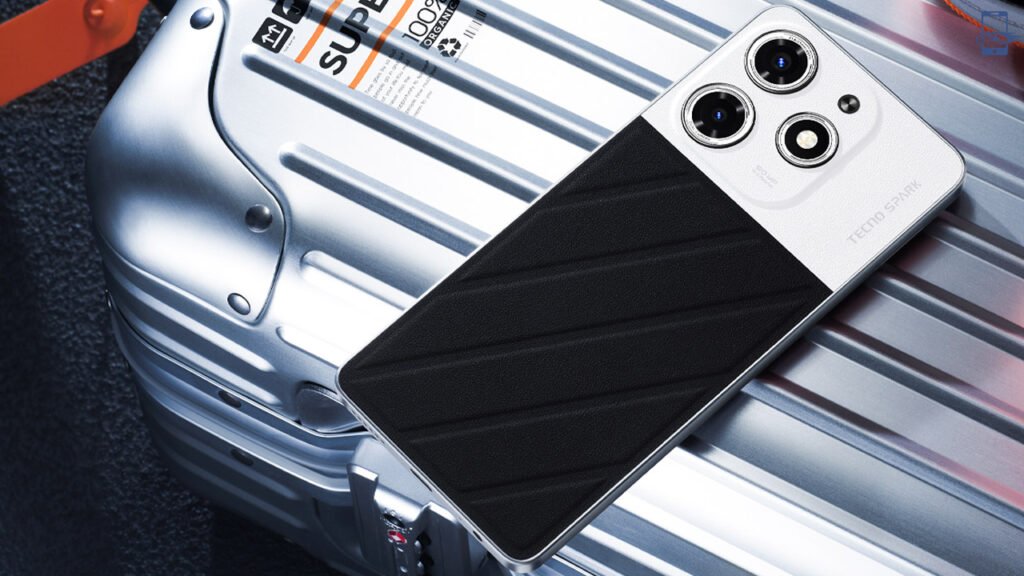 The remarkable features and specs of the Magic Skin Edition make it a dependable and potent smartphone; it is not only about looks. This phone can easily tackle even the most difficult activities thanks to its MediaTek Helio G88 chipset, 8 GB of RAM, and 256 GB of storage. A breathtaking visual experience is provided by the huge 6.6-inch HD+ display, which also has a 16MP front camera and a 50MP triple-lens back camera system.
Conclusion
In summary, the Magic Skin Edition is a fantastic addition to the company's range of smartphones. It stands out from other smartphones on the market because of its distinctive design, which includes a leather back cover. It appeals to those looking for a fashionable and useful smartphone due to its sleek design, enhanced camera island positioning, and potent features. With the release of the Tecno Spark 10 Pro Magic Skin Edition, the company keeps pushing the envelope and offers users a wonderful mobile experience.
Thank you so much for being with the BDPrice.com.bd family.
Our Facebook page BD Price.