News
OnePlus 12 Expected Launch Date Published By Tipster Max Jambor
A Sneak Peek at the Upcoming Flagship Smartphone, the OnePlus 12:
The OnePlus 12, OnePlu's newest flagship smartphone, is the subject of intense speculation in the tech community. The highly anticipated device will reportedly hit the Chinese market in December 2023, with the global launch planned for early 2024, according to renowned tipper Max Jambor. This information was released shortly after the OnePlus 11, which was unveiled earlier this year. It's interesting to note that a Chinese tipster had previously suggested a December launch.
Rumored Specifications are Revealed:
With a comprehensive list of impressive specifications, the OnePlus 12 is sure to impress. Some important features that are sure to interest fans of smartphones have been alluded to by insiders. The device's support for 150W wired and 50W wireless fast charging is one standout feature. Users can anticipate extremely quick charging times as a result, ensuring that their device is always ready to use.
Weibo insider Digital Chat Station claims that the OnePlus 12 will most likely have a stunning 2K curved OLED display. The display is anticipated to have slim bezels and a punch-hole selfie camera in the center, providing users with an immersive viewing experience. The overall aesthetic is given a touch of elegance by the symmetrical design.
The periscope lens, which is rumored to be in the OnePlus 12, is an exciting addition. This feature alludes to more sophisticated camera capabilities, enabling users to take beautiful pictures and videos with more zoom and clarity. The OnePlus 12 will provide an excellent photography experience thanks to the combination of upgraded hardware and software optimization.
Power and Performance:
The potent Snapdragon 8 Gen 3 chipset is anticipated to be installed in the device, paving the way for exceptional performance and power efficiency. Smooth multitasking, seamless app navigation, and improved gaming experiences are promised by this cutting-edge processor. A device that effortlessly handles resource-intensive tasks while maximizing battery life is what users can expect.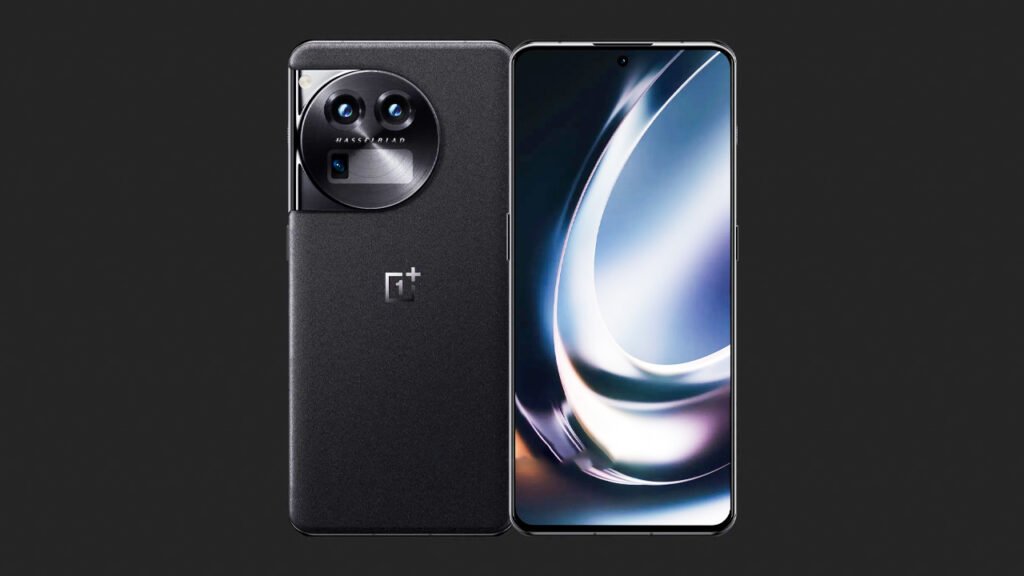 The OnePlus 12 will have a new imaging sensor in addition to its stunning display and performance improvements. Users will be able to record every moment in stunning detail and vibrant colors thanks to the improvement in photo and video quality. This phone aims to deliver exceptional image quality, whether it's a picturesque landscape or a group selfie.
Expected Launch Date:
The OnePlus 12's official release date is rapidly approaching, and anticipation among fans of smartphones is rising. More information about this eagerly awaited device will be eagerly awaited by tech enthusiasts and fans of the OnePlus brand. More details are anticipated to surface as time goes on, giving us a clear idea of what to anticipate from the OnePlus 12.
When the OnePlus 12 finally becomes available, get ready to experience innovation and excellence. Watch for updates and get ready to embrace the smartphone future. As if the OnePlus 12 wasn't exciting enough, rumors claim that OnePlus is also developing the OnePlus Open. It is the company's first-ever foldable phone. According to recent information, the company might announce it at the end of August as opposed to the early August release that was initially anticipated.
Know More About OnePlus 12 . . .
Thank you so much for being with the BDPrice.com.bd family.
Our Facebook page BD Price.