News
Vivo iQOO 11S Design Has Been Officially Unveiled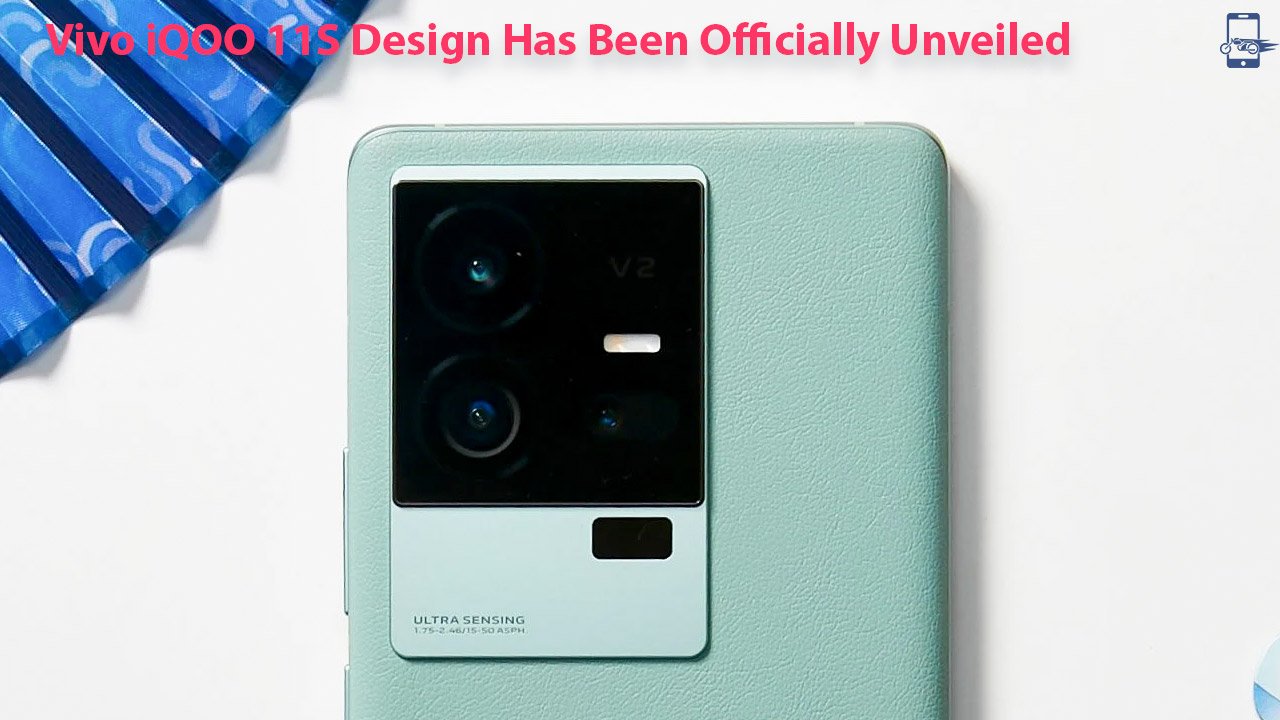 The Highly Anticipated Flagship Phone Set to Revolutionize the Chinese Market is the iQOO 11S.
The iQOO 11S, the company's most recent product, will be unveiled soon, and the excitement in the smartphone business is palpable. Vivo iQOO 11S Design Has Been Officially Unveiled. iQOO is a well-known Chinese smartphone brand. Both customers and tech aficionados are anxiously anticipating the official debut of this highly anticipated smartphone as rumors circulate and excitement grows. This article will go into the intriguing features, projected release date, and technical details of the iQOO 11S, illuminating what to anticipate from this ground-breaking smartphone.
The Upcoming iQOO Trend:
The iQOO brand has become well-known for its cutting-edge smartphones that push the limits of technology and design. The new iQOO 11S is expected to be yet another outstanding addition to their line of products. The iQOO 11S is anticipated to provide a variety of cutting-edge features that will attract smartphone aficionados throughout China and beyond, building on the success of its predecessors. Vivo iQOO 11S Design Has Been Officially Unveiled.
Collaboration with the Asian Games in Hangzhou:
Jia Jingdong, vice president of Vivo, recently attended the signing ceremony in his capacity as the official phone sponsor for the 19th Asian Games, which will be hosted in Hangzhou, China. Vivo's position as the sole official mobile phone sponsor for the Hangzhou Asian Games has been guaranteed thanks to this collaboration, which will enable the firm to promote its future smartphones, such as the Vivo X90S and the eagerly awaited iQOO 11S, all during the competition.
Unveiling the Specifications for iQOO 11S: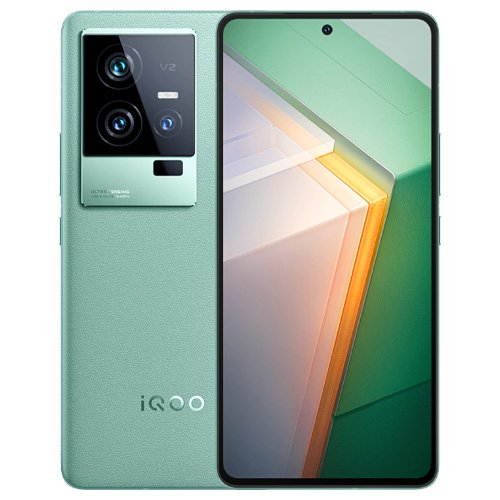 Due to its outstanding features, the iQOO 11S is causing quite a stir in the IT world. This smartphone, which reportedly uses the Snapdragon 8+ Gen 2 CPU, promises to offer extremely quick speed and improved user interfaces. Let's take a closer look at some of its unique characteristics.
Capabilities of the camera and display:
The 6.78-inch E6 AMOLED QHD+ display of the iQOO 11S is anticipated to seamlessly integrate a fingerprint sensor into the display chip. Sharp image quality and colorful images are guaranteed by this combo. The gadget is said to have a strong 50-megapixel Sony IMX866 VCS main camera, which provides remarkable definition and detail. A 16-megapixel front camera is also anticipated, enabling breathtaking selfies and excellent video calls.
Lightning-Quick Results:
The Snapdragon 8+ Gen 2 processor, which is at the heart of the iQOO 11S, ensures outstanding performance capabilities. The cutting-edge processor guarantees lag-free gaming, fluid app navigation, and smooth multitasking when combined with up to 16 GB of LPDDR5x RAM. Users may anticipate a gadget that easily manages demanding apps and strenuous processes.
Modern Technology for Batteries and Charging:
The iQOO 11S is said to have a large 4,700mAh battery to meet the needs of today's smartphone consumers. Additionally, 200W charging is anticipated, enabling customers to swiftly recharge their gadgets and save downtime. Users may stay connected and make use of their favorite features without being bound. To a power source for a long amount of time thanks to this remarkable charging speed. Vivo iQOO 11S Design Has Been Officially Unveiled.
An enough operating system and storage:
According to rumors, the iQOO 11S has up to 512 GB of UFS 4.0 storage. It gives customers plenty of room to save their documents, applications, and multimedia files. With such a large amount of storage, people may travel with their digital lives with them. The gadget is also anticipated to run Vivo's own OriginOS 3.0 overlay atop Android 13 OS. It is providing a user-friendly and intuitive interface.
Cost and accessibility:
The cost of the iQOO 11S is currently unknown, according to official sources. Vivo iQOO 11S Design Has Been Officially Unveiled. Although it is predicted that the gadget will have a competitive price that is in accordance with its amazing capabilities given iQOO's dedication to providing value for money. According to rumors, the iQOO 11S will be unveiled in early July, and sales should start on July 8.
Conclusion:
With its cutting-edge features, potent performance, and svelte appearance, the iQOO 11S is poised to redefine the Chinese smartphone industry. It is anticipated that, as the company's flagship product, it would enthrall both smartphone users and tech aficionados. The iQOO 11S has the potential to revolutionize the market with its cutting-edge camera features. Lightning-fast performance, and cutting-edge battery technology.
Know More About Vivo iQoo 11s . . .
Thank you so much for being with the BDPrice.com.bd family.
Our Facebook page BD Price.