News
Samsung Galaxy S23 FE Released Soon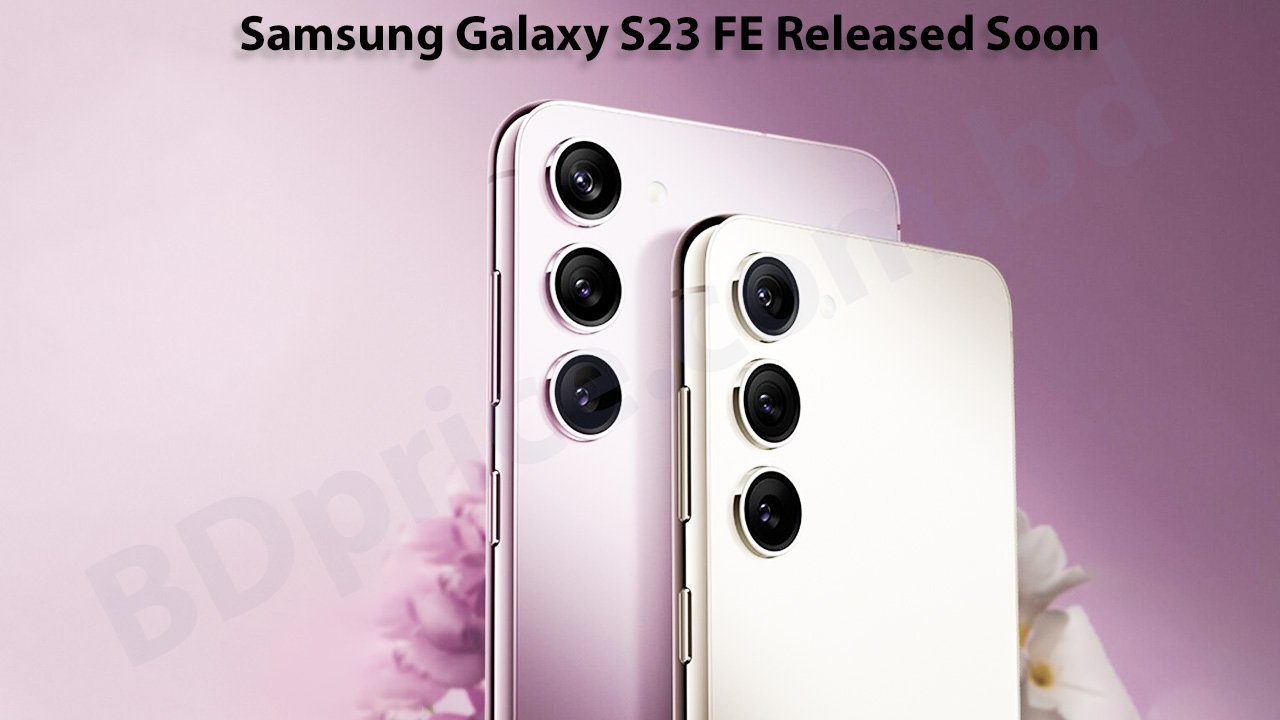 The Samsung Galaxy S23 FE Will Be Made Available Very Soon
Fans of Samsung have been waiting with bated breath for the release of the latest Samsung Galaxy S23 FE, and an up-to-date report has only lately uncovered some fascinating discoveries in relation to the camera. According to GalaxyClub, Samsung Galaxy S23 FE Released Soon. The primary camera on the Galaxy S23 FE is expected to have a resolution of 50 megapixels, which represents a significant upgrade over the primary camera on the Galaxy S21 FE, which had a resolution of 12 megapixels.
According to the report, which names a reliable source as its source, the 50-megapixel camera that comes standard on the Galaxy S23 FE may be the same one that comes standard on Samsung's top-of-the-line Galaxy S22 and Galaxy S23 smartphones. This would mean that the S23 FE might perhaps offer the same camera performance as Samsung's premium devices, which would be a key selling point for consumers looking for an option that is more inexpensive.
The story did not indicate the number of cameras on the back panel or the front-facing camera, but it is predicted that Samsung will continue to advance camera technology on all of its devices, including the Galaxy S23 FE. Neither of these details was stated in the article.
Specification of Samsung Galaxy S23 FE:
In addition to its rumored upgraded camera, the Galaxy S23 FE is rumored to offer a number of other impressive features, such as the Exynos 2200 system-on-a-chip (SoC), a 4,500 mAh battery, and two different storage capacity options of 128GB and 256GB. In addition, it is anticipated that consumers would have the option of selecting between 6GB or 8GB of RAM, providing them with a great deal of freedom in selecting the configuration that is most suitable for their needs.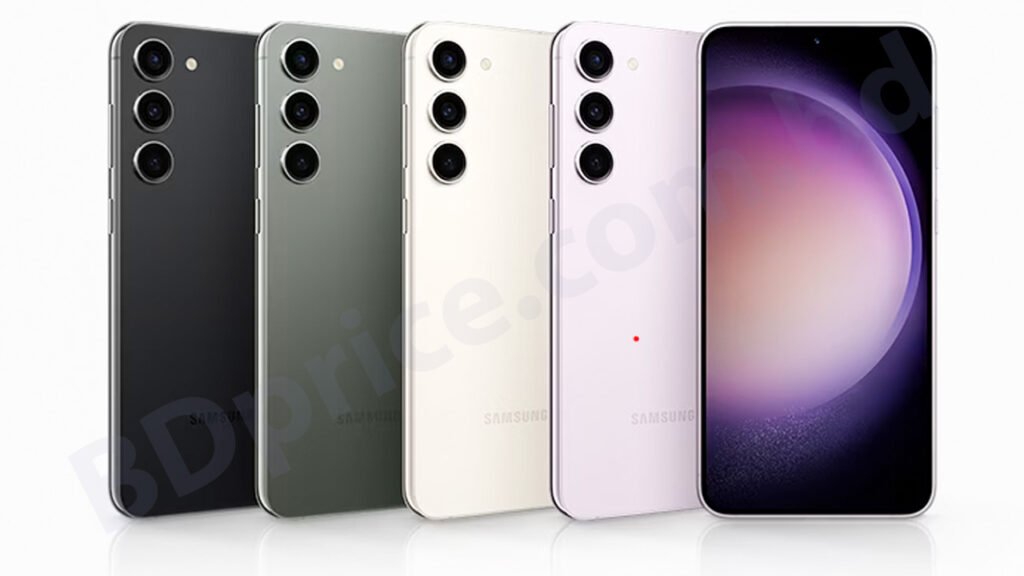 There is still a degree of mystery regarding the Galaxy S23 FE's release date, despite the fact that it is quite close at hand. According to the speculation, Samsung may choose to delay the announcement of the S23 FE until after the Galaxy Z Fold5 and Galaxy Z Flip5 have been made available to the public in late July. This might point to a release window in the latter half of 2023 or the first half of 2024. Samsung Galaxy S23 FE Released Soon.
Regardless of when it is released, the Galaxy S23 FE is shaping up to be a wonderful device that will appeal to consumers who are looking for a smartphone that is not only affordable but also features cutting-edge capabilities. Because of its improved camera, strong CPU, and sufficient amount of storage options, the S23 FE is expected to be a popular choice among fans of Samsung products as well as customers who are concerned about the cost of their purchases.
Know More Aout Samsung Galaxy S23 FE . . .
Thank you so much for being with the BDPrice.com.bd family.
Our Facebook page BD Price.