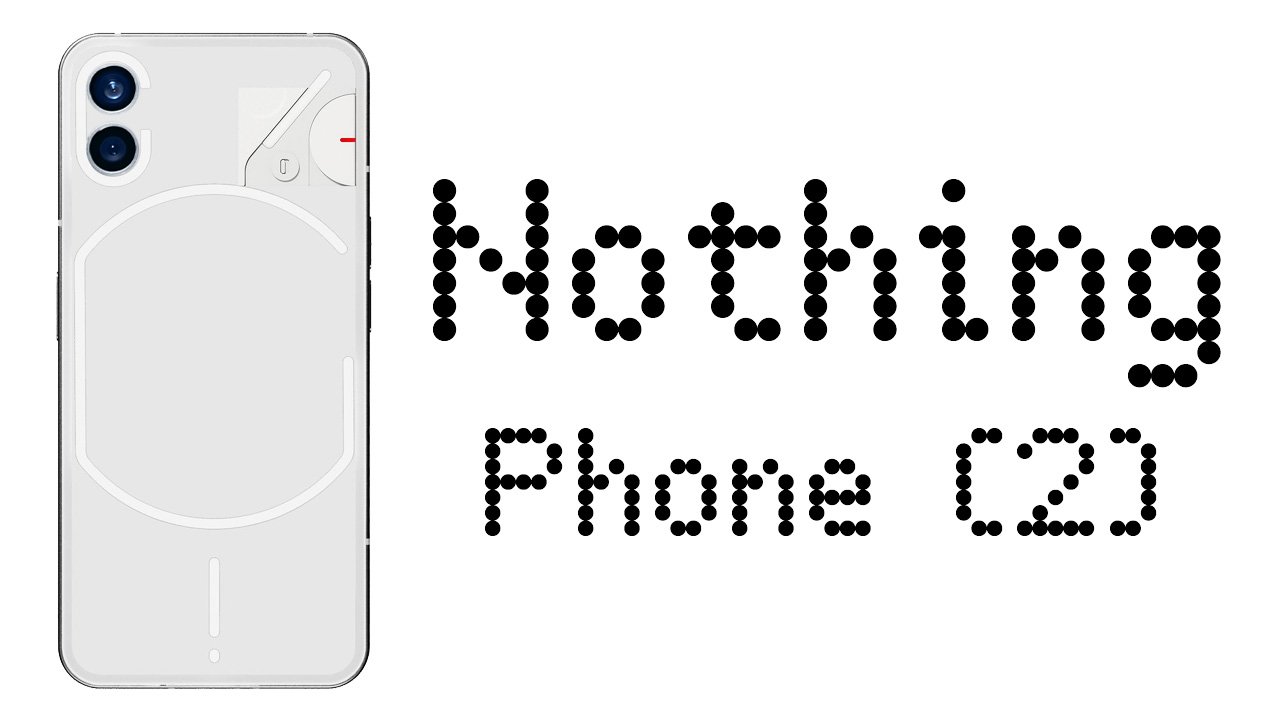 Nothing Phone (2) display and battery specs were revealed
This summer will see the arrival of Nothing Phone (2), the company's second smartphone, according to an exciting announcement. The Phone (2) is anticipated to cause a stir in the premium mid-range market because of its outstanding specifications and dedication to sustainability. The gadget will be powered by the dated but dependable Snapdragon 8+ Gen 1 SoC, which is a substantial upgrade over the Snapdragon 778G+ variant from the previous year. Nothing has made a point to underline the sustainable actions taken during the device's development, so it's not only the performance that's drawing notice.
Specifications (Phone 2):
Nothing made a point of mentioning the Phone (2)'s impressive 53.45kg carbon footprint, which was SGS-certified, on Twitter. Compared to its predecessor, the Phone (1), this is more than five kilograms lighter. It's impressive that Nothing was able to boost battery capacity by 200mAh and increase screen size by 0.15 inches while still reducing carbon emissions by such a substantial amount. This suggests that the Nothing Phone (2) will have a gorgeous 6.7-inch OLED screen that will give people a rich viewing experience. The phone will also have a powerful 4700mAh battery, ensuring prolonged usage time.
Although the Phone charging capabilities have not been confirmed, it is anticipated that the gadget would follow the industry trend and not ship with a charger. Initiated by Apple and subsequently adopted by several smartphone manufacturers. This environmentally friendly initiative aims to lessen electrical waste and the environmental impact of device production. Under Carl Pei's direction, Nothing also made this decision with the Phone (1) and will do so again with the Phone (2). The favorable environmental effects are undeniable, despite some claims that it largely benefits businesses' financial lines.
Sustainability Progress:
This Nothing Phone (2) comes with about 4 years of security updates in addition to 3 years of significant Android OS updates. Nothing's dedication to sustainability, though, goes beyond software updates. The business has taken several steps to reduce the environmental pollution of its products. They guarantee that the users can benefit from the latest technology while limiting environmental pollution.
Tech aficionados and environmentally aware consumers are anxiously awaiting further information about the Phone (2)'s features, cost, and availability as its debut date draws closer. The Phone (2) is a powerful competitor in the tough mid-range smartphone market thanks to Nothing's commitment to sustainability and enhanced specs. The Nothing Phone (2) is poised to leave a lasting impression on customers looking for a balance between performance and sustainability. Because of its larger battery, excellent display, and environmentally friendly design.
Visit Nothing's official website for additional details about their eco-friendly programs and Nothing Phone (2)'s environmental impact. Keep checking back for updates should this cotton-edge smartphone make its debut later this summer.
Thank you so much for being with the BDPrice.com.bd family.
Our Facebook page BD Price.