News
Motorola Razr Lite Flip CAD New Innovation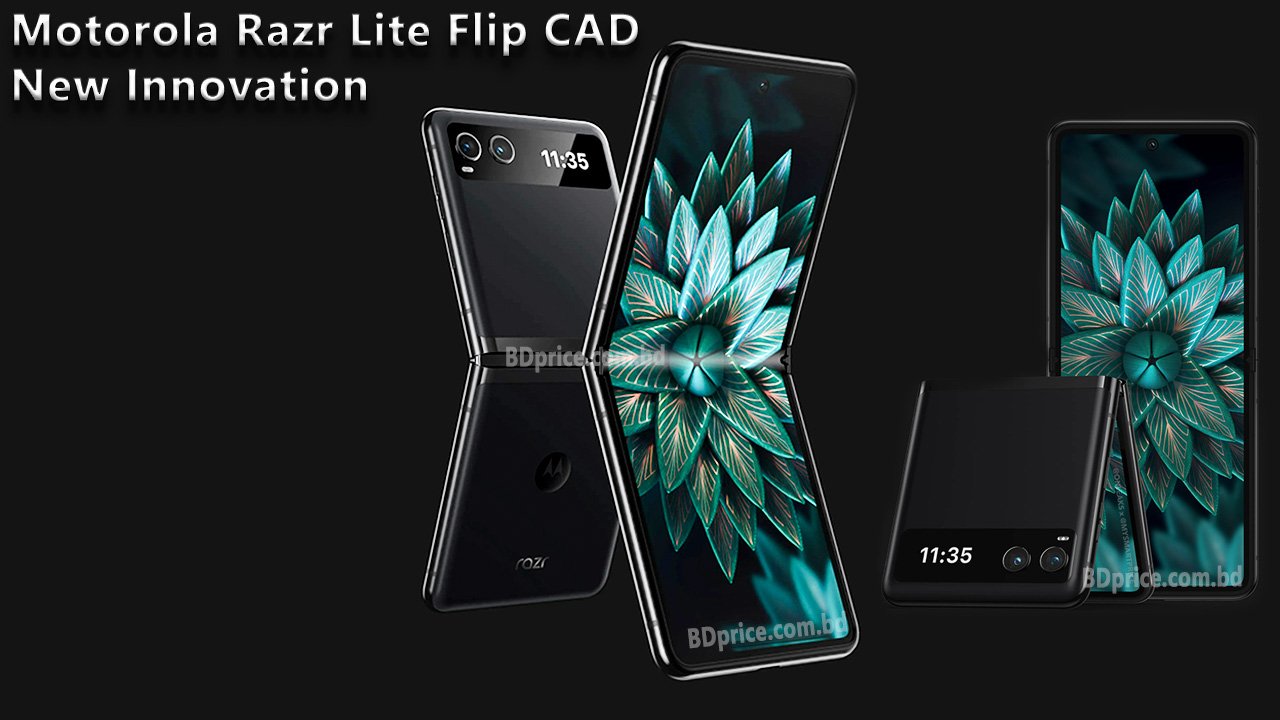 Motorola Takes a Flip on Innovation with New Razr Lite Flip CAD Phone:
Motorola is reportedly developing a new flip phone that will be released in June. The new device, provisionally dubbed the Motorola Razr Lite Flip, features a foldable display with a punch-hole design and thin bezels. According to CAD renderings, the device has a tiny cover display on the back, which appears to be sufficient for displaying alerts or notifications such as inbound calls and messages. It is accompanied by a dual-camera setup with LED illumination.
The Razr Lite is anticipated to be a "Lite" variant of the Razr+ 2023, indicating a reduced market position. However, the device's specifications and dimensions remain undisclosed.
Design:
Images of the Razr Lite reveal that its frame is curved and features antenna lines. It is intriguing that Motorola is bringing back the iconic mobile phone design from the early 2000s. The Razr Lite will provide users with a unique and nostalgic experience but with modern features like a foldable screen and punch-hole design.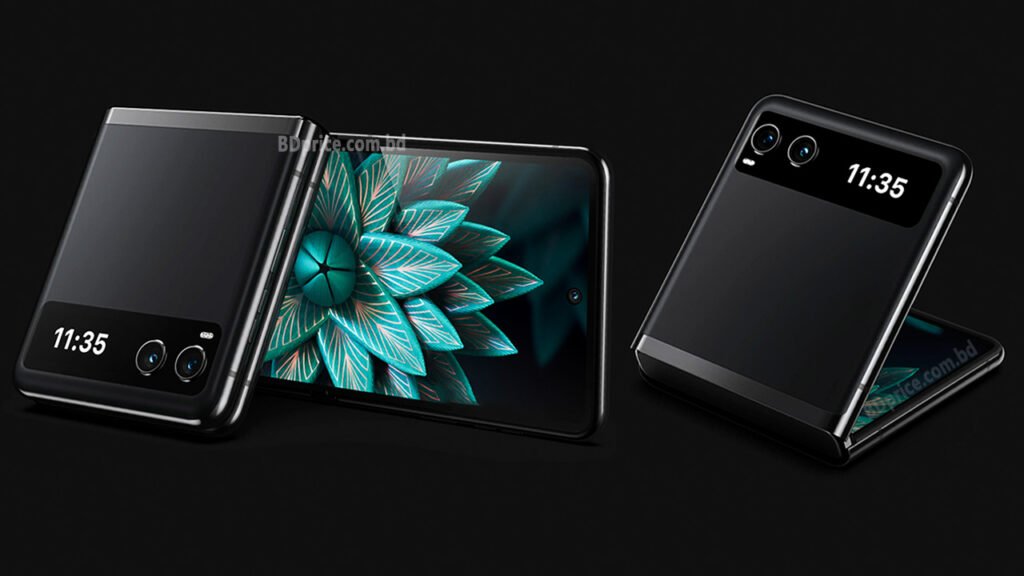 In related news, Motorola has just released the Edge 40 Pro. This smartphone with a 6.55-inch AMOLED display and a 144Hz refresh rate. It has 8 GB of RAM, 128 GB/256 GB of storage, and a 4,400mAh battery. Aith 68W is wired and 15W is wireless charging. A 32-megapixel front-facing camera and a 50-megapixel (main, with OIS) + 13-megapixel (ultra-wide) dual-camera system are also included.
With the release of the Razr Lite and the Edge 40, Motorola demonstrates that it is still capable of developing innovation. And distinctive products that provide users with an exceptional experience. Specifically, the Razr Lite is a thrilling device that will appeal to those who lament the design of flip phones. It will be fascinating to see how the market responds to this device and if other companies follow Motorola's lead and reintroduce the flip phone design.
Know More About Motorola Razr Lite Flip . . .
Thank you so much for being with the BDPrice.com.bd family.
Our Facebook page BD Price.