News
Sony Xperia 1 Mark V Released Soon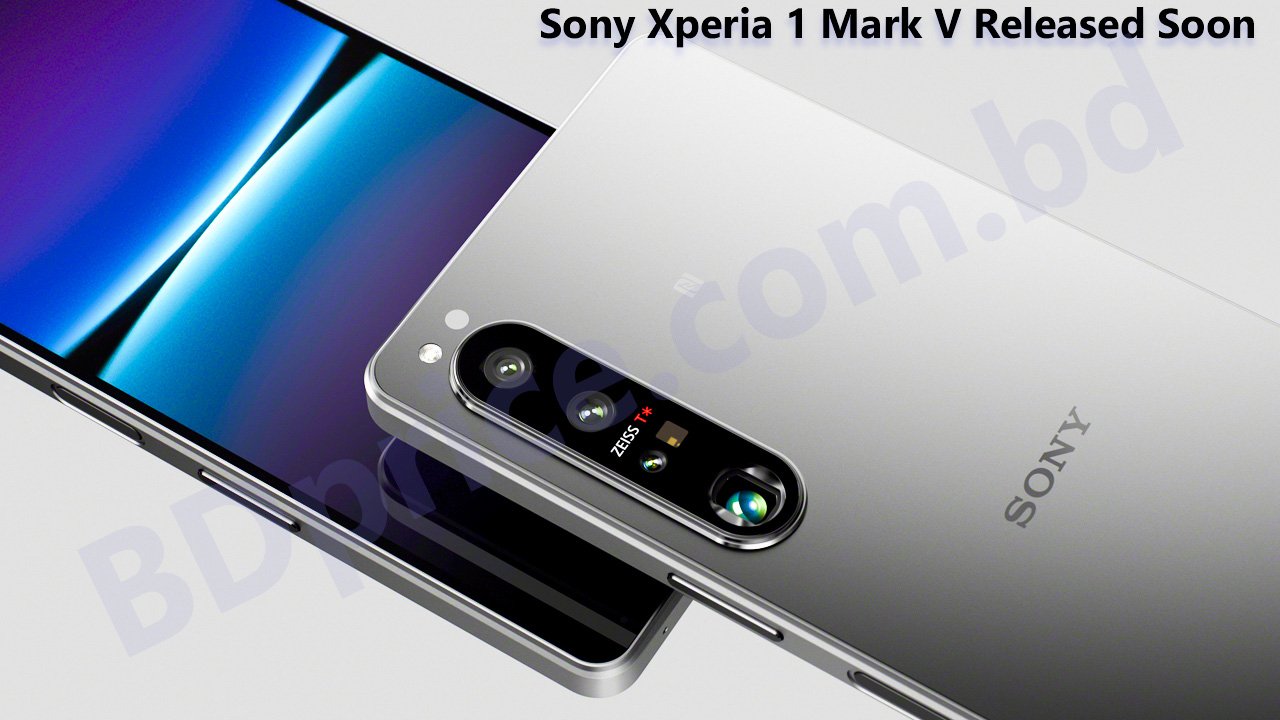 The Sony Xperia 1 Mark V Will Be Available Very Soon:
Sony's newest flagship smartphone, the Xperia 1 Mark V, will be released in only 10 days. After being hinted about for more than two months, we now have a confirmed look at this gadget. Smartphone fans all across the world will be interested to learn that a billboard in Hong Kong has revealed the triple rear camera's vertical arrangement, complete with a more noticeable oval island and bigger lenses. Sony Xperia 1 Mark V Released Soon.
The billboard also reveals the slogan for the upcoming Xperia 1, "One for all lights," implying that the camera would have superior low-light capabilities. As an added bonus, Sony claims to have included the "next-gen double low-noise camera sensor," an upgrade from prior Xperia models.
Features:
Despite rumors that Sony would use the IMX989 sensor for the primary camera, the IMX858 is the only platform that can use the new low-noise mode LN2 in tandem with MCSS (Multi-Camera Synchronization System).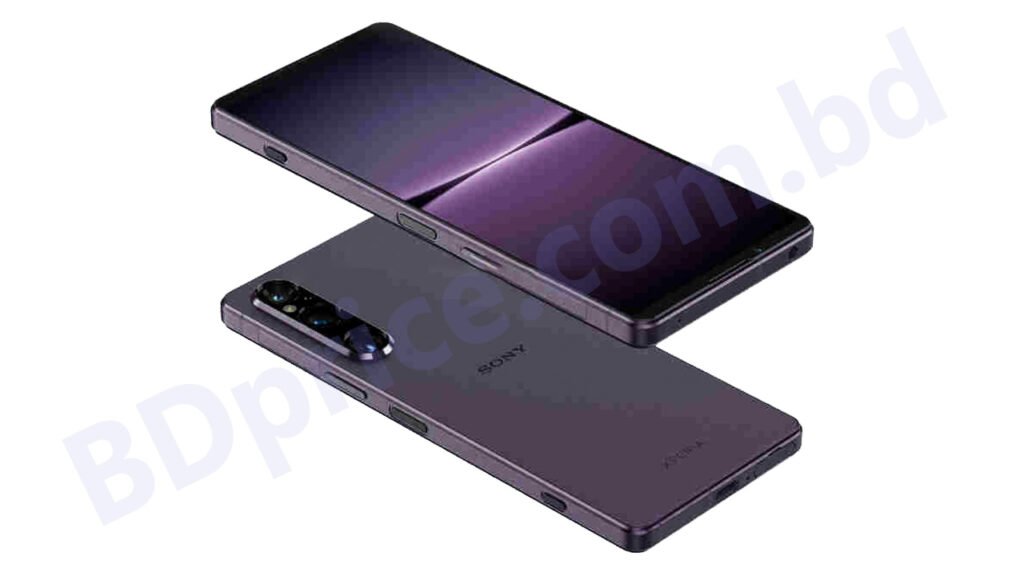 The LN2 mode improves the phone's performance by increasing the dynamic range, letting in more light, and decreasing the noise by stacking photodiodes and pixel transistors. We are excited to observe how this new design of CMOS sensor technology functions in practice.
We'll have to wait until the official debut on May 11 to find out the specifics, as Sony is not known for teasing consumers with specifications. We are confident, however, that the Xperia 1 Mark V will represent a major advance in smartphone photography technology thanks to its new low-noise mode LN2, double low-noise camera sensor, and triple rear cameras' vertical alignment. Sony Xperia 1 Mark V Released Soon.
It's becoming increasingly obvious that Sony is at the cutting edge of smartphone industry innovation. What the future holds for this industry intrigues us greatly, and we can't wait to get our hands on the new Sony Xperia 1 V.
Know More About Sony Xperia 1 V . . .
Thank you so much for being with the BDPrice.com.bd family.
Our Facebook page BD Price.