News
Samsung Galaxy A55 Spec Leak With Exynos 1480 SoC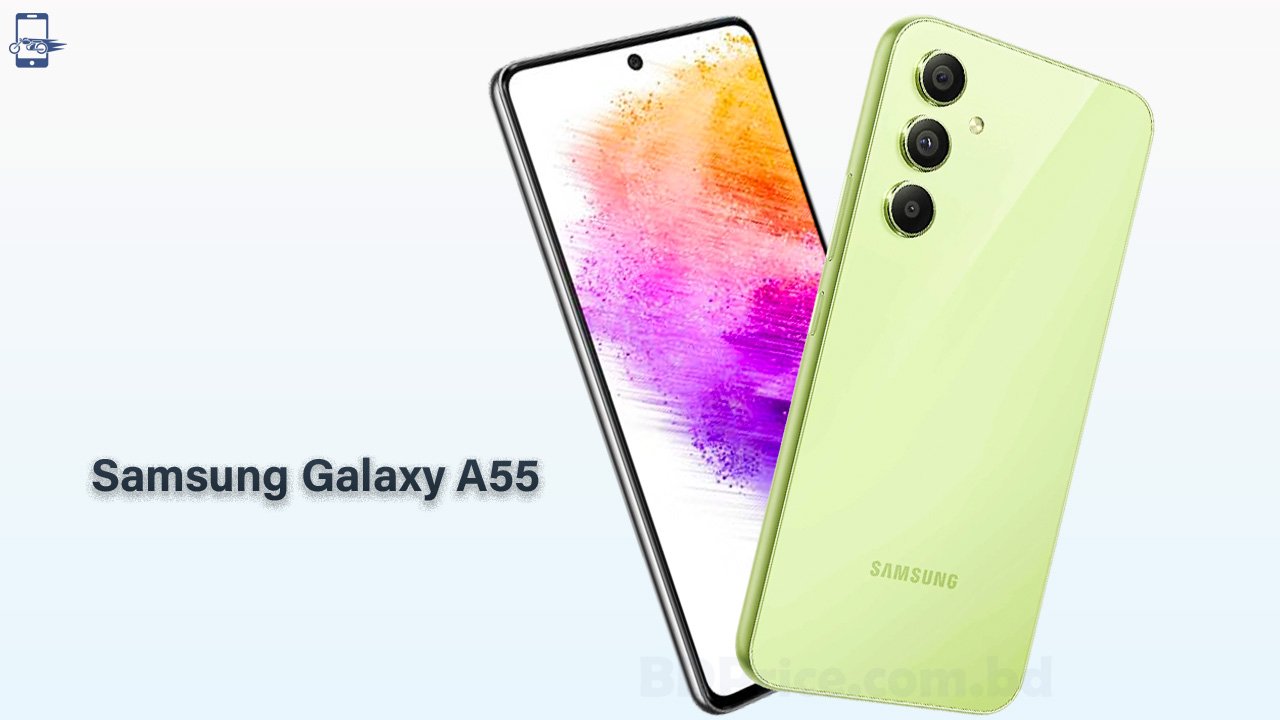 The most recent discoveries made by GalaxyClub provide a strong foundation for the upcoming rumors. The most recent discoveries made by GalaxyClub provide this foundation in light of the fact that there is not a great deal of information currently available about one of Samsung's most anticipated midrange devices, the Samsung Galaxy A55. After all, if Samsung stays true to its plan, the A55 ought to be available some time during the month of March of the following year. The system-on-chip (SoC) and primary camera specifications for the device were discovered by sources that were very close to the publication.
Samsung Galaxy A55 Specification
Recent reports state that Samsung's in-house testing of the Samsung Galaxy A55 includes the utilization of a system-on-chip (SoC) that carries the model number S5E8845. Our research leads us to believe that the processor pictured here is the unannounced Exynos 1480 model. The model numbers for the Exynos 1380 and 1280 are S5E8835 and S5E8825, respectively, which explains why these two processors are distinct from one another. The Galaxy A54 and the Galaxy A53 both have versions of these chipsets installed inside of them.
Read More:
The upcoming Exynos 1480 system-on-a-chip (SoC) piques our interest due to the possibility that it will incorporate a GPU developed by AMD. The beginning of this month saw the beginning of a rumor that AMD and Samsung are working closely together to deliver AMD graphics for enhanced performance in image processing and other activities related to artificial intelligence. This rumor was spread by the beginning of this month. Having said that, the accuracy of this report has not been investigated at this point.
The information that was obtained from the leak suggests that the primary camera of the Samsung Galaxy A55 will not go through any changes and will most likely keep its current resolution of 50 megapixels. This is the last and most important piece of information that was obtained from the leak.
Thank you so much for being with the BDPrice.com.bd family.
Our Facebook page BD Price.