News
OnePlus Pad is Now Available Globally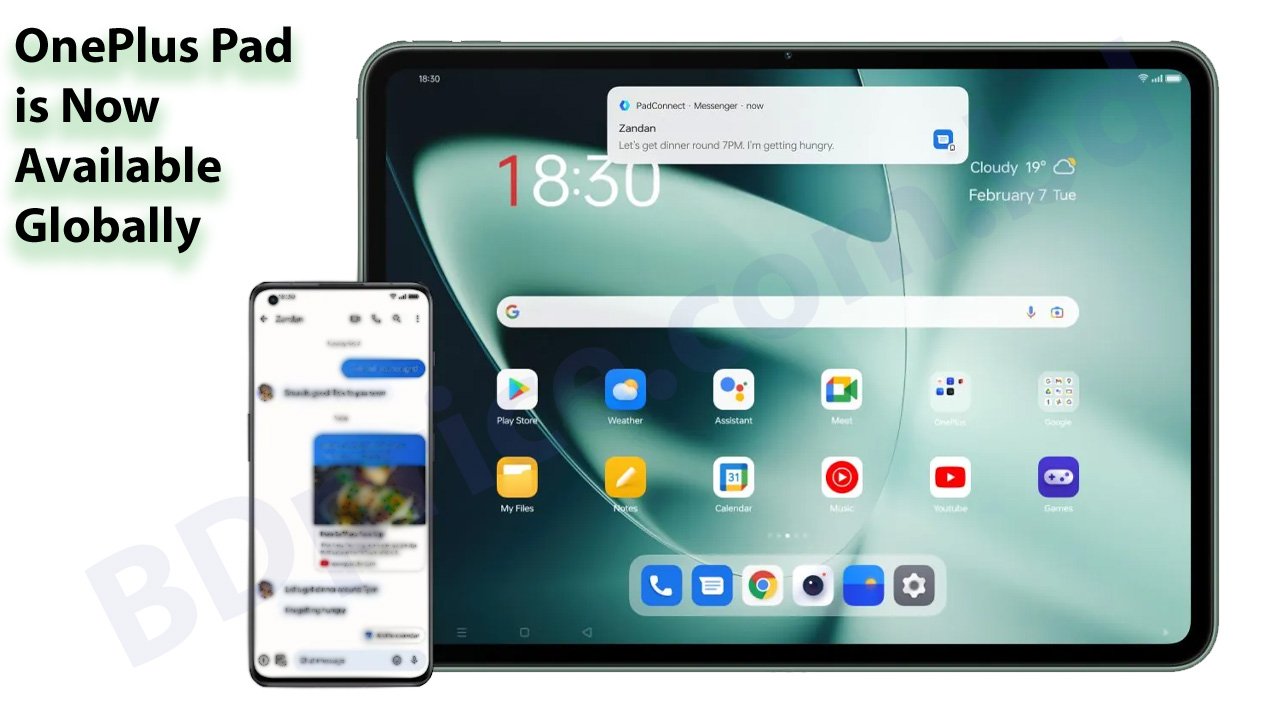 OnePlus Pad is now available! Now that it has finally been released:
The OnePlus Pad is now available globally! Now that it has finally been released, the company's first tablet is available for purchase in Europe and North America in addition to India. The tablet will be on sale on May 8 for a suggested retail price of $479 USD for the American market and $649 CAD for the Canadian market.
With a price of $479 for the US market, the OnePlus Pad is priced similarly to other premium tablets like the iPad and the Samsung Galaxy Tab. The OnePlus Pad appears to have the potential to be a strong contender based on its features and appearance, yet it remains to be seen if it will be able to hold its own against these well-known rivals.
Pad specification:
The OnePlus Pad is a stylish and ultra-sleek tablet that was created to meet the needs of both business and personal use. This gadget is excellent for streaming movies, playing games, and browsing the internet thanks to its fantastic 11.61-inch LCD touchscreen with a resolution of 2000×2800 and a refresh rate of 144 hertz. A MediaTek Dimensity 9000 system on a chip (SoC), 8/12GB of random access memory (RAM), and 128/256GB of storage space is included in the tablet, which enables it to handle even the most resource-intensive apps and do many activities at once.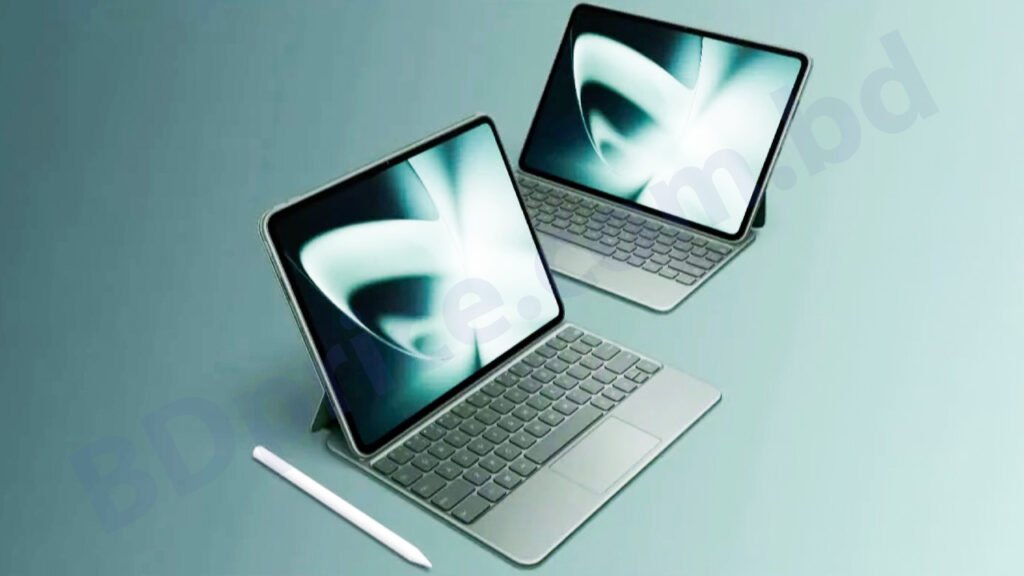 The OnePlus Pad has a front-facing camera with an 8-megapixel resolution and a rear camera with a resolution of 13 megapixels, making it perfect for both taking selfies and making video calls to loved ones. The tablet also has a sizable 9,510 mAh battery that can be charged at a rate of 67W, although there is no charger supplied with the device. As a result, you may use the tablet all day long without having to worry about the battery dying.
The firm has a history of creating products that are both visually beautiful and of the greatest caliber. And the OnePlus Pad carries on that heritage. It comes in a striking shade of Halo Green that will stand out wherever you go and help you make a statement. The OnePlus Folio Case, OnePlus Stylo, and the OnePlus Magnetic Keyboard are just a few of the many accessories that can be purchased for the tablet. These attachments all help to increase the tablet's functionality and use.
Conclusion:
Overall, OnePlus Pad is Now Available Globally! The OnePlus Pad is an intriguing addition to the tablet market, and we are eager to see how it performs in our in-depth review. If you're seeking to buy a new tablet computer, the OnePlus Pad is a fantastic option to consider.
Know More About OnePlus Pad . . .
Thank you so much for being with the BDPrice.com.bd family.
Our Facebook page BD Price.