News
iQOO Z7s Listed On BIS Certification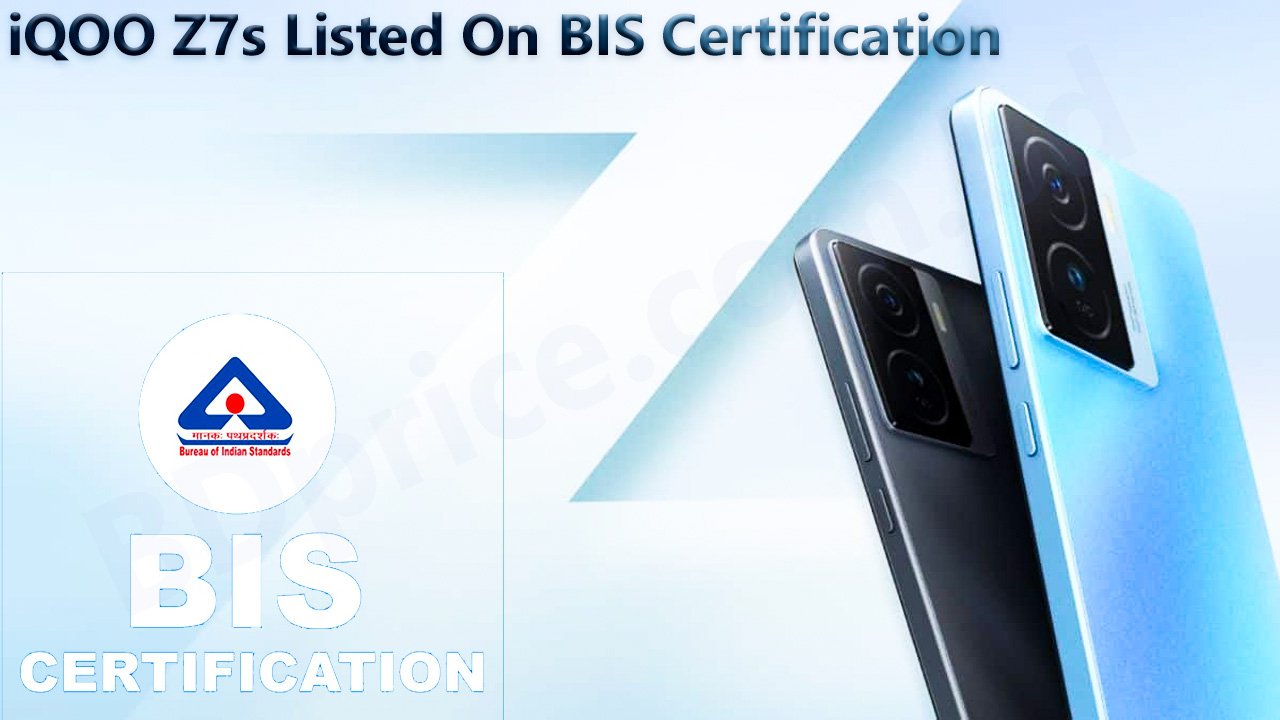 iQOO Z7s: The Latest Addition To The Z7 Series Listed On BIS Certification
In an exciting development, iQOO, the renowned Chinese smartphone maker, is gearing up to expand its popular Z7 series with the imminent launch of the iQOO Z7s. iQOO Z7s Listed On BIS Certification, This highly anticipated device has recently made its presence known through multiple certifications, including the Bluetooth SIG, Google Supported Device list, and now, the BIS certification. With each passing certification, the excitement surrounding the iQOO Z7s continues to grow.
A Series Steeped in Success
The iQOO Z7s follows in the footsteps of its predecessors, the iQOO Z7, Z7x, and Z7i. These devices have earned a reputation for delivering exceptional performance, innovative features, and impressive value for money. Building on this legacy, the iQOO Z7s aims to raise the bar even further and captivate smartphone enthusiasts.
Indian Certification Reveals Model Number
The recent sighting of the iQOO Z7s on the BIS certification website has given us a glimpse of what to expect. The upcoming smartphone, designated with the model number i2223, is poised to make its debut in the Indian market. While the certification listing has not divulged specific details regarding the device's specifications and pricing, it has confirmed that the iQOO Z7s will offer Bluetooth 5.1 support—a promising feature for seamless connectivity.
Mid-Range Marvel in the Making
Although exact details about the iQOO Z7s are still shrouded in secrecy, we can anticipate that it will cater to the mid-range segment of the market. Judging from the success of its predecessors, iQOO is known for striking the perfect balance between performance, features, and affordability. Therefore, it is highly likely that the iQOO Z7s will continue this trend, offering a compelling package that caters to the needs and preferences of a broad user base.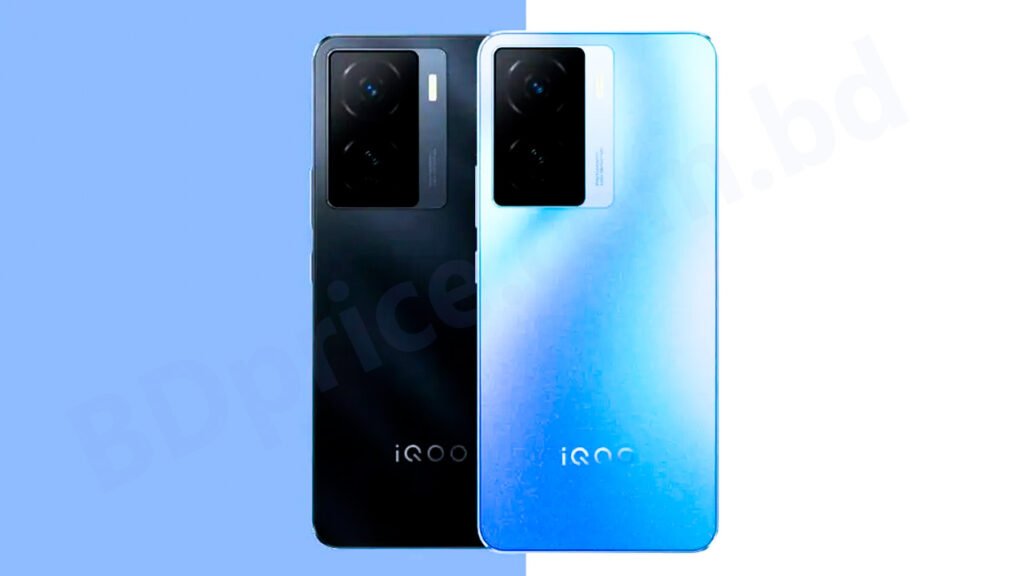 Speculation and Expectations
While we await further information on the iQOO Z7s, it's worthwhile to draw comparisons to the base iQOO Z7 model. This budget-friendly device boasts a 6.64-inch LCD panel with a Full HD+ resolution and an impressive 120Hz refresh rate. iQOO Z7s Listed On BIS Certification, The Indian variant of the iQOO Z7 features the MediaTek Dimensity 920 SoC, while the Indonesian model is powered by the Qualcomm Snapdragon 782G SoC. It is reasonable to assume that the iQOO Z7s will offer similar specifications, providing users with a smooth and enjoyable smartphone experience.
Anticipating the Unveiling
As anticipation mounts for the iQOO Z7s, smartphone enthusiasts and industry experts eagerly await its official unveiling. With each passing certification, the excitement only intensifies, as consumers anticipate a device that combines the perfect blend of performance, features, and affordability. Stay tuned for further updates as we unravel the mysteries surrounding the iQOO Z7s and discover what makes it a truly exceptional addition to the Z7 series.
Know More About iQOO Z7s . . .
Thank you so much for being with the BDPrice.com.bd family.
Our Facebook page BD Price.