News
Introducing the Itel S23: An Upcoming Smartphone Launching in India
The Itel S23, About To Be Released In India, Is An Innovative New Smartphone:
Smartphone enthusiasts in India have something to look forward to as the highly anticipated Itel S23 is set to make its debut in mid-June. Itel, known for its budget-friendly yet feature-rich smartphones, is poised to capture the attention of consumers once again. Building on the success of its previous release, the Itel P40, the company aims to provide an enticing package for smartphone users with the upcoming Itel S23. In this article, we will delve into the key details, rumored specifications, and expected price range of the Itel S23, giving you a comprehensive overview of this exciting new device.
Itel S23 Rumored Specifications:
Display and Refresh Rate:-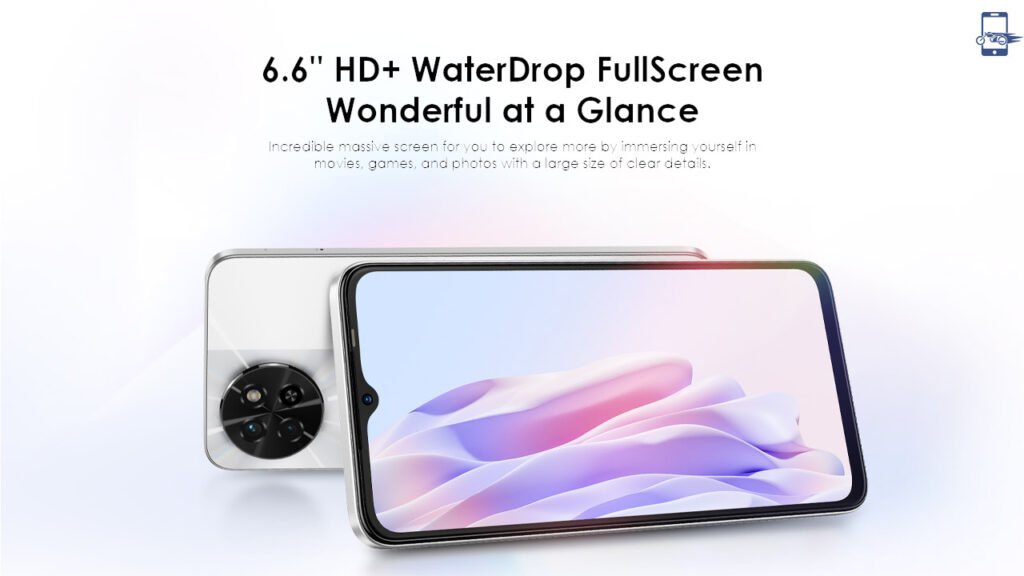 The Itel S23 is rumored to boast a 6.6-inch HD+ display that offers a smooth visual experience, thanks to its 90Hz refresh rate. This feature ensures that users can enjoy fluid and lag-free scrolling, making it ideal for gaming, multimedia consumption, and everyday smartphone tasks.
Operating System:-
Powering the Itel S23 is speculated to be Itel OS 8.6. Although the specific version of Android it will be based on remains unknown at this time. Itel OS is known for its user-friendly interface, seamless performance, and optimized battery management. It offers a clean and intuitive user experience, ensuring that you can navigate your smartphone effortlessly.
Camera Setup and Features:
The Itel S23 is expected to feature a dual rear camera setup, with a standout 50-megapixel primary sensor taking the lead. This powerful camera is rumored to come equipped with additional functionalities. Such as 10 times zoom, HDR (High Dynamic Range), and a Super Night Mode. These features will enhance the photography capabilities of the device, allowing users to capture stunning images in various lighting conditions.
The circular camera module is positioned in the top left corner of the back panel. Houses dual rear camera units along with an LED flash unit. Itel has taken care to provide detailed information about the camera specifications. Ensuring that users are well-informed about the capabilities of the device.
Storage Capacity:-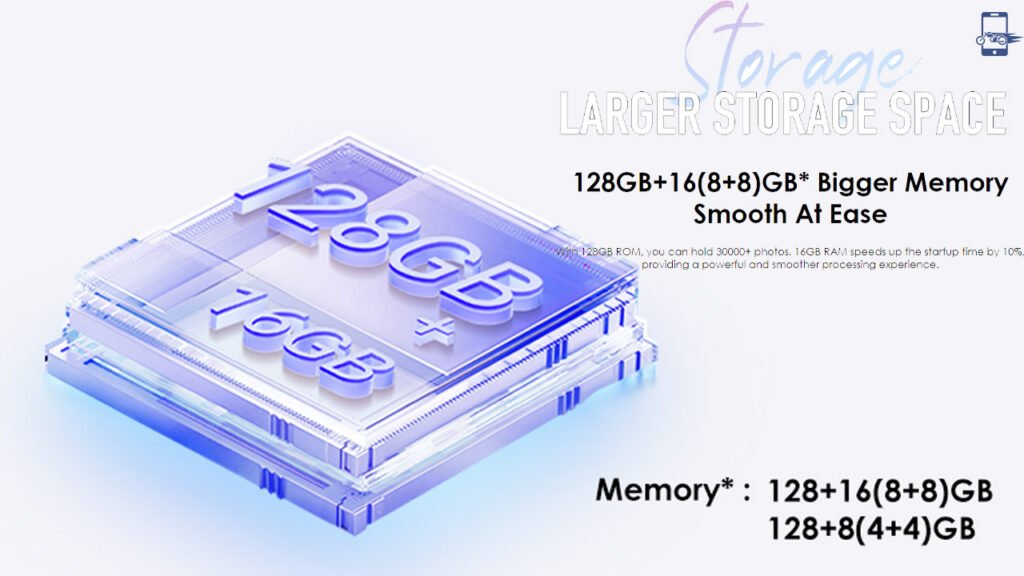 When it comes to storage, the Itel S23 is expected to offer ample space for your apps, files, and media. The device is rumored to come with up to 128GB of UFS 2.2 inbuilt storage, providing sufficient room for all your data needs. Whether you are a fan of photography or gaming, or simply enjoy storing your favorite movies and music on your phone, the Itel S23 aims to cater to your storage requirements.
Itel S23 Expected Price:
The device is set to enter the Indian market at an affordable price range. According to reports, the phone will be priced between Rs. 8,000 and Rs. 8,999. This competitive pricing strategy aligns with Itel's commitment to providing budget-friendly smartphones that offer excellent value for money. With the potential specifications and features it offers. It aims to be an attractive option for smartphone users in India who are seeking a balance between affordability and performance.
Conclusion:
The Itel S23 is generating considerable buzz in the smartphone market as its launch in India draws near. Its rumored specifications include a 6.6-inch HD+ display, ample storage capacity, and a feature-rich camera setup. And an attractive price range aims to cater to the needs and preferences of Indian smartphone users. Itel continues to position itself as a reliable brand that provides affordable smartphones without compromising on quality and functionality. As we await the official launch, the S23 holds the promise of being an enticing smartphone option in the mid-range segment.
Know More About itel S23 . . .
Thank you so much for being with the BDPrice.com.bd family.
Our Facebook page BD Price.