News
Galaxy Z Flip 5 Official Specification Leak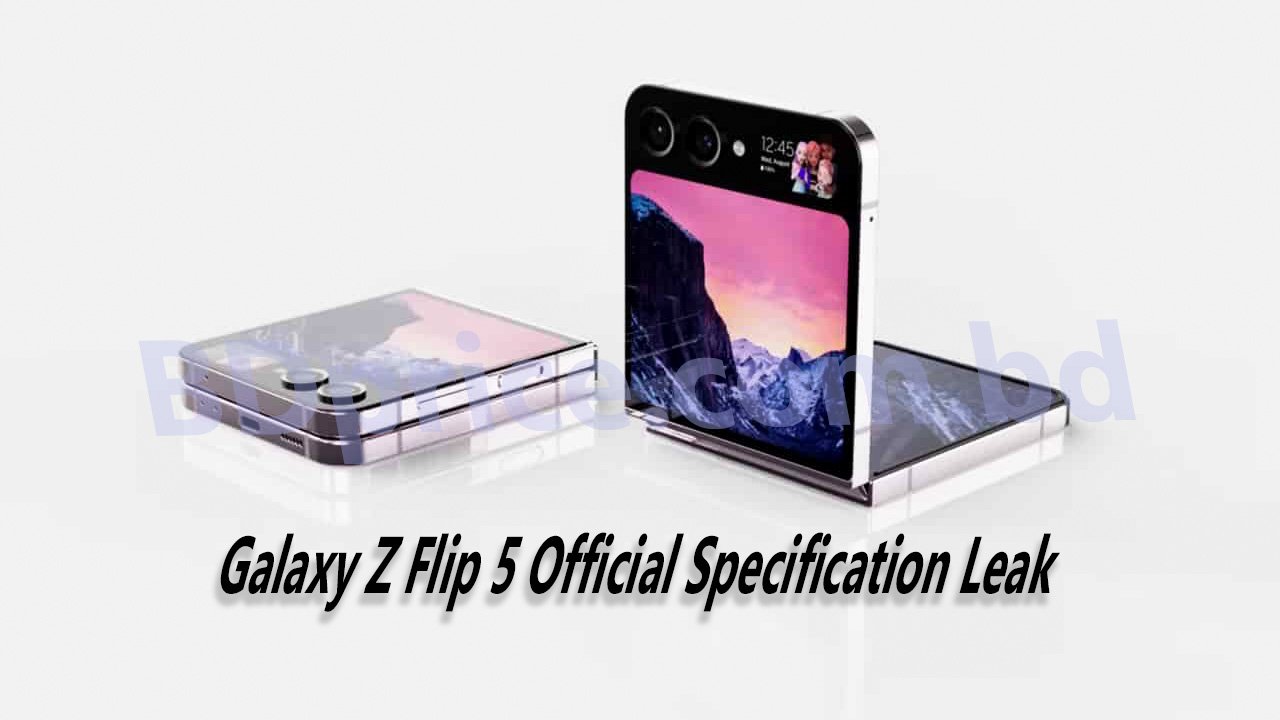 The tech company is ready to release its newest foldable gadgets, the Galaxy Z Fold 5 and Galaxy Z Flip 5, earlier than anticipated, so Samsung fans might be in for a treat. Even though there isn't an official release date yet, Samsung fans are anticipating the news of a recent leak, Galaxy Z Flip 5 Official Specification Leak.
According to a tip from GalaxyClub, the Galaxy Z Flip 5 will maintain the same 10-megapixel selfie camera as the Galaxy Z Flip 3. The gadget will have a bigger cover display, which should make up for the outdated selfie camera. High-quality selfies with the primary camera will be simpler to take with the bigger display.
Some industry insiders have predicted that Samsung may eventually do away with the specific selfie camera entirely. A full-screen inner display would be a more practical choice given Samsung's foldable handsets' bigger cover display and Flex Mode capabilities.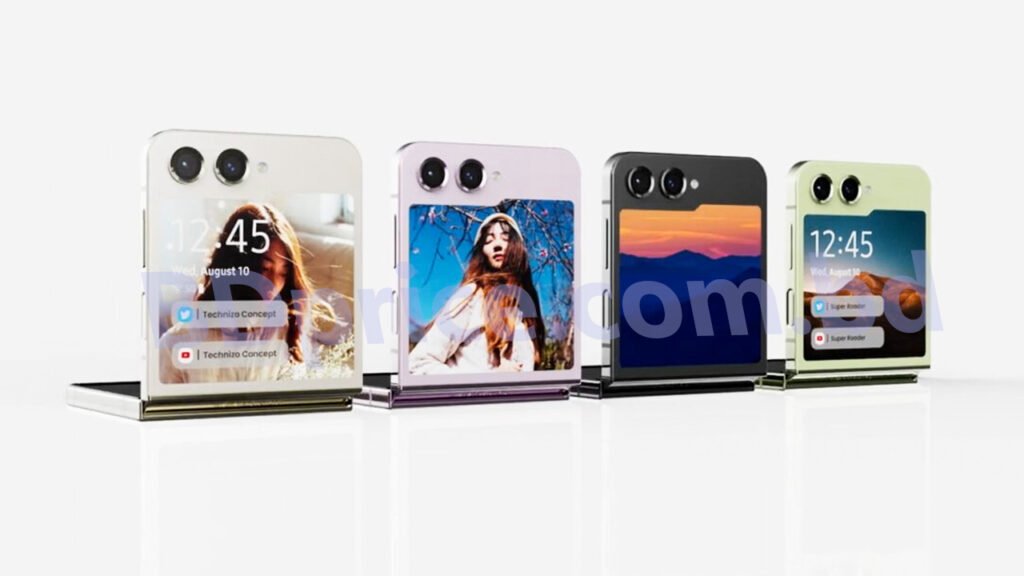 Even without an improved selfie camera, the Galaxy Z Flip 5 is still anticipated to dazzle with its svelte appearance and potent specifications. According to rumors, the smartphone will include a powerful processor, a 5G connection, and a huge battery.
Samsung has been mum on when the Galaxy Z Fold 5 and Galaxy Z Flip 5 will be on sale, but the information that has leaked has given supporters optimism that they won't have to wait too long, Galaxy Z Flip 5 Official Specification Leak. Regardless of whether the reports are accurate, Samsung is undeniably pushing the limits of mobile technology with its cutting-edge foldable gadgets.
Know More About Galaxy Z Flip 5 . . .
Thank you so much for being with the BDPrice.com.bd family.
Our Facebook page BD Price.